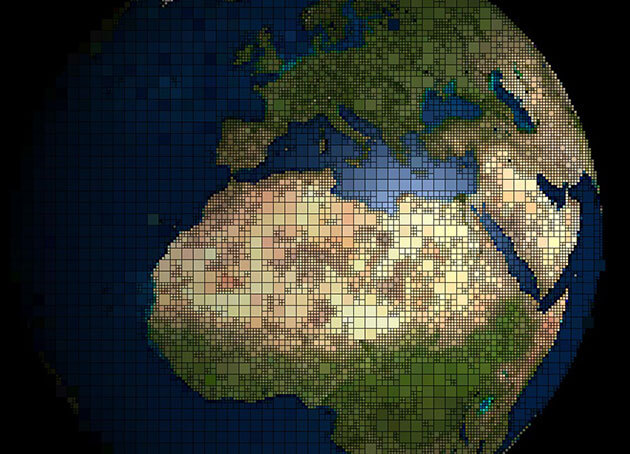 The Remote Link Option enables the remote control of one or several recorders via a telephone network. It consists of two parts:
A special version of the recorder software enables the control of different modem types via the serial interface of the recorder.
The expanded terminal software enables to manage several recorders; it controls a modem.
Typical Applications
Long time measurements with mobile measuring objects: Ground vehicles, ships etc.
Measurement at remote spots: Islands, mountains, excavators etc.
Parallel measurements with several measuring objects distributed to a wide geographical range: Wind parks, power plants etc.